First we listen.
Then we help you tell your story.
Bernstein & Associates is one of Houston's most respected and experienced smaller public relations/marketing firms, in business since 1983. B&A has handled a broad range of projects including public relations campaigns, media relations, event management, advertising, crisis management and consulting.
Our company was again named the #1 public relations firm for Houston law firms by Texas Lawyer in 2018, in competition with much larger firms. Bernstein & Associates was also named to the Texas Lawyer Hall of Fame for law firm vendors ranked in the top three in their category for at least three of the past four years.
We have also won numerous awards for our work with clients in other industries – business-to-business, professional services, consumer/retail, food and beverage, healthcare, construction, real estate and nonprofits.
Public relations campaigns including media relations, custom speech writing, editorials and commentaries.

Marketing and creative including website creation, SEO, advertising, brochures and collateral materials.

Event management including retail openings, community events, nonprofit and charity sponsorships.

Crisis management consulting including review and assess programs, response plan development and media training.

Communications training including preparation and training for interviews and presentations.

We are located in Houston, but we help clients in Houston, in Texas and all over the country.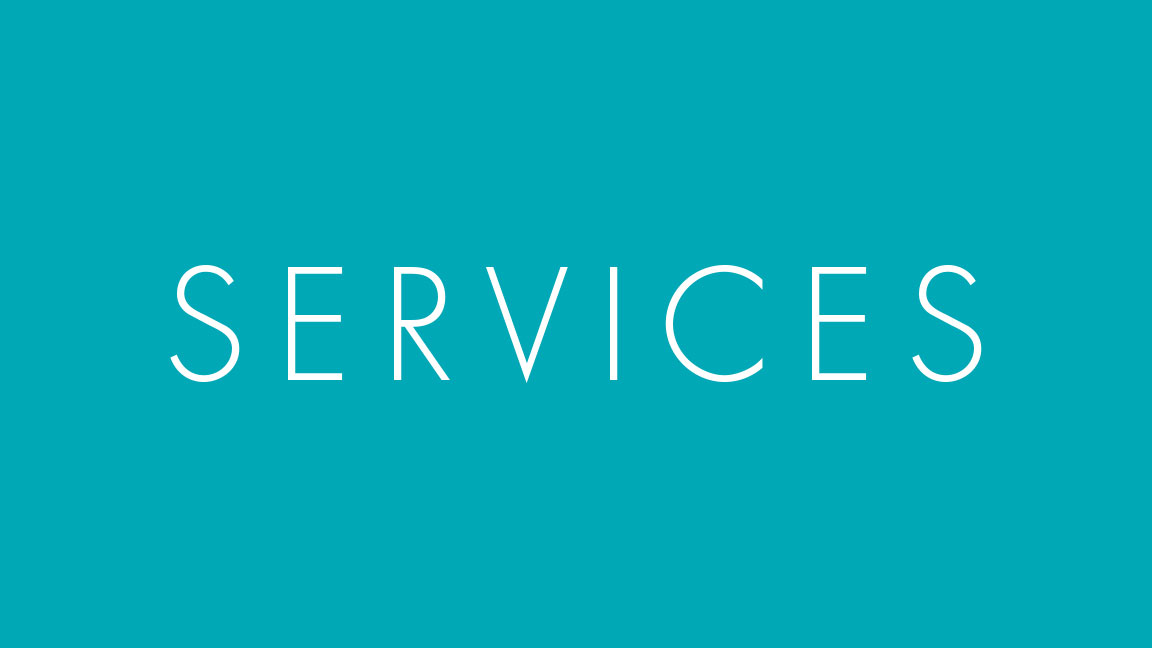 How Bernstein & Associates can help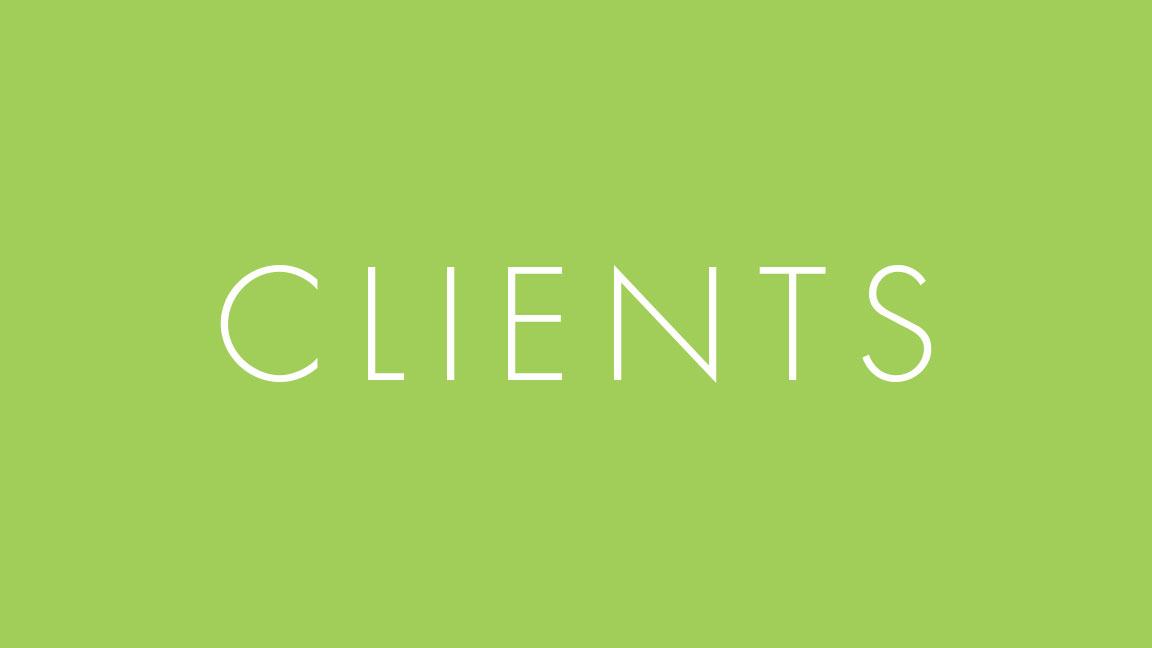 CNBC Features Innovative Law Firm
Todd Patterson discusses value for clients and firm.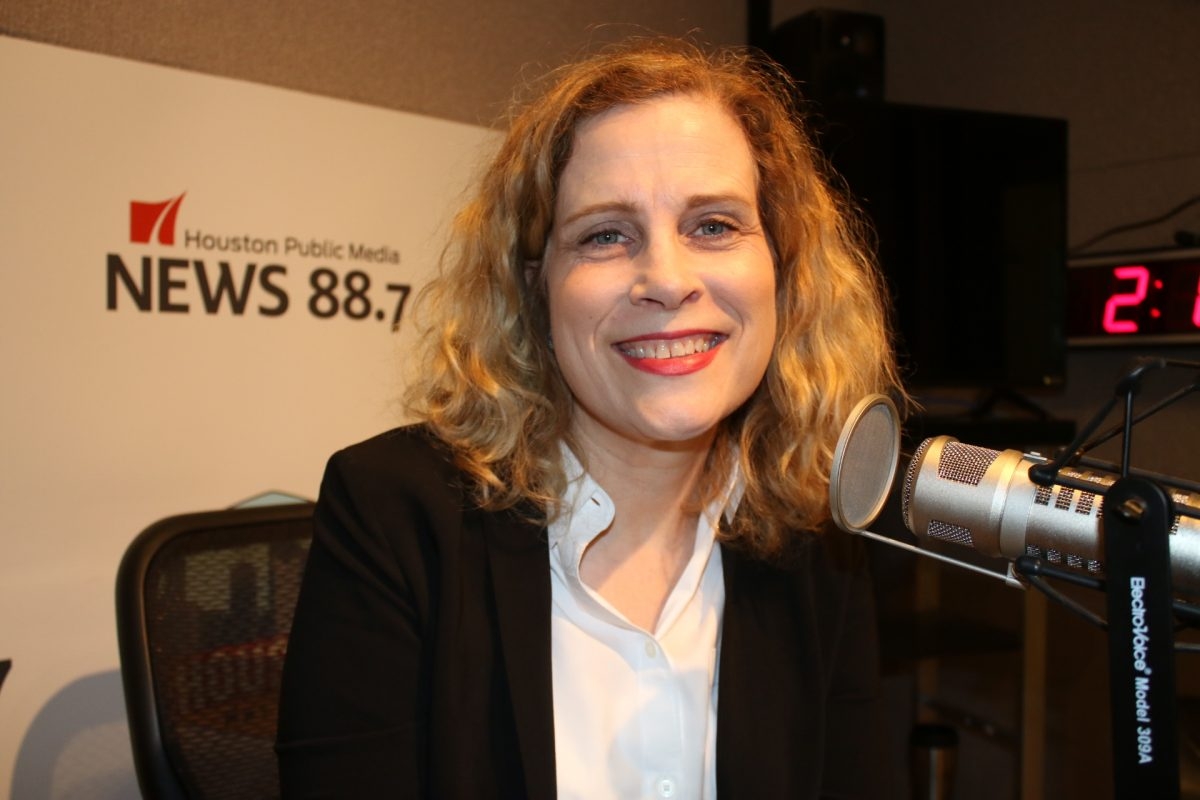 KUHF Houston Public Media
Jackie Ford, partner with the Vorys law firm, featured on KUHF's Bauer Business Focus.
"Employers' Active Shooter Prevention Should Start With Application, Go Through Termination, Labor Expert Says"
Great Day Houston and Welcome Wilson Sr. on his 53rd Trail Ride
Interview begins at 1:05 min.
Bernstein & Associates named
#1 Houston PR firm
– Texas Lawyer –