Greenberg Traurig
Bernstein & Associates was first asked to assist in publicizing Greenberg Traurig's 10th anniversary in Texas and a $25,000 gift to the Perot Museum of Nature and Science in Dallas, in honor of that anniversary. That project was very successful: the story was featured in Texas Lawyer's "Tex Parte Blog," in Dallas Business Journal and in the popular, suburban Park Cities News, along with other media.
We were then asked to continue working with Greenberg Traurig on public relations for all three Texas offices, Dallas, Houston and Austin. What followed was a comprehensive five-year public relations campaign, which resulted in dozens of significant interviews, announcements and article placements in Law360, Texas Lawyer, American Lawyer, Bloomberg BNA, the three daily newspapers and business journals, and trade publications such as The Oil & Gas Financial Journal, The Secured Lender, Fidelity Accounts & Trade, The Bond Buyer, Daily Business Review (DBI), streetinsider.com, and Midstream magazine. During a European cybersecurity crisis, we even arranged for a Greenberg Traurig expert on cybersecurity to be interviewed by Law360 and by a local CBS News team.
The program served to elevate Greenberg Traurig's positive name recognition in Texas, to publicize the fact that a number of high-profile Texas attorneys were moving to Greenberg Traurig and to showcase the expertise of Greenberg Traurig attorneys in a variety of venues.
Navigating the Chapter 11 Process
Oil & Gas Financial Journal Features Article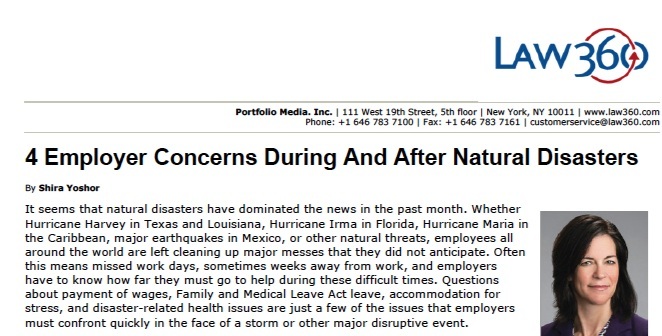 Employer Concerns During and After Natural Disasters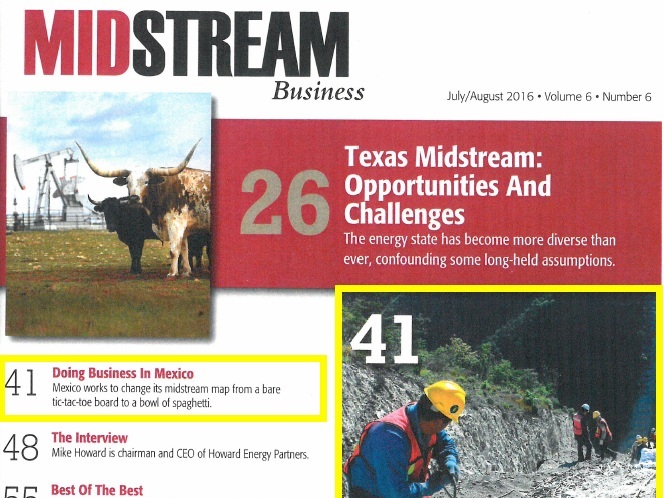 MidStream Business Feature
Austin Sake Maker Brews History
Austin Business Journal Venture Feature